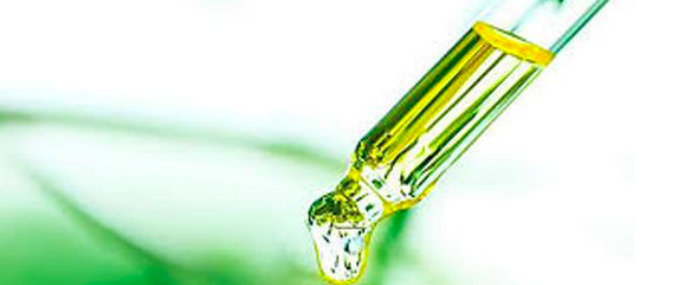 The Clear Choice
Liberation Pet produces the purest hemp products available at an affordable price for people and pets. We use organically grown hemp in Colorado, USA. Tracked from seed to bottle with chain of custody control, CO2 extracted and all products are lab tested by a third-party facility, certified to be free from pesticides, solvent residues, heavy metals and ZERO THC. We never hide behind amber, blue, or other colored bottles. Liberation Hemp is the fully transpaent and The Clear Choice!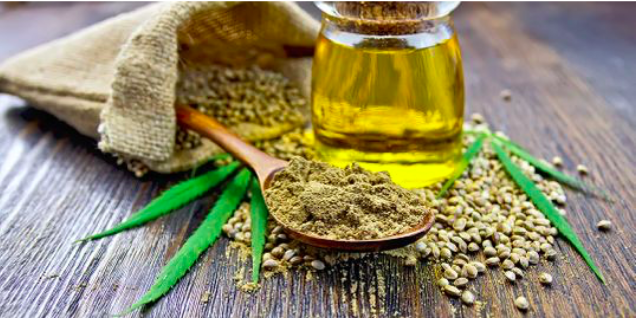 Your Pet Deserves the Best
It's time to discover a happier, calmer and healthier pet. Liberation Pet's goal is to keep your aging dog comfortable. Today, we make Hemp wellness products for pets using nothing but the very best all natural, gluten-free, and locally sourced ingredients. We believe that nature has us everything needed to support a pets healthy endocrine system. We only use plant based raw ingredients. We guarantee the purity of every single ingredient we use allowing us to guarantee the purity and safety of our supplement products.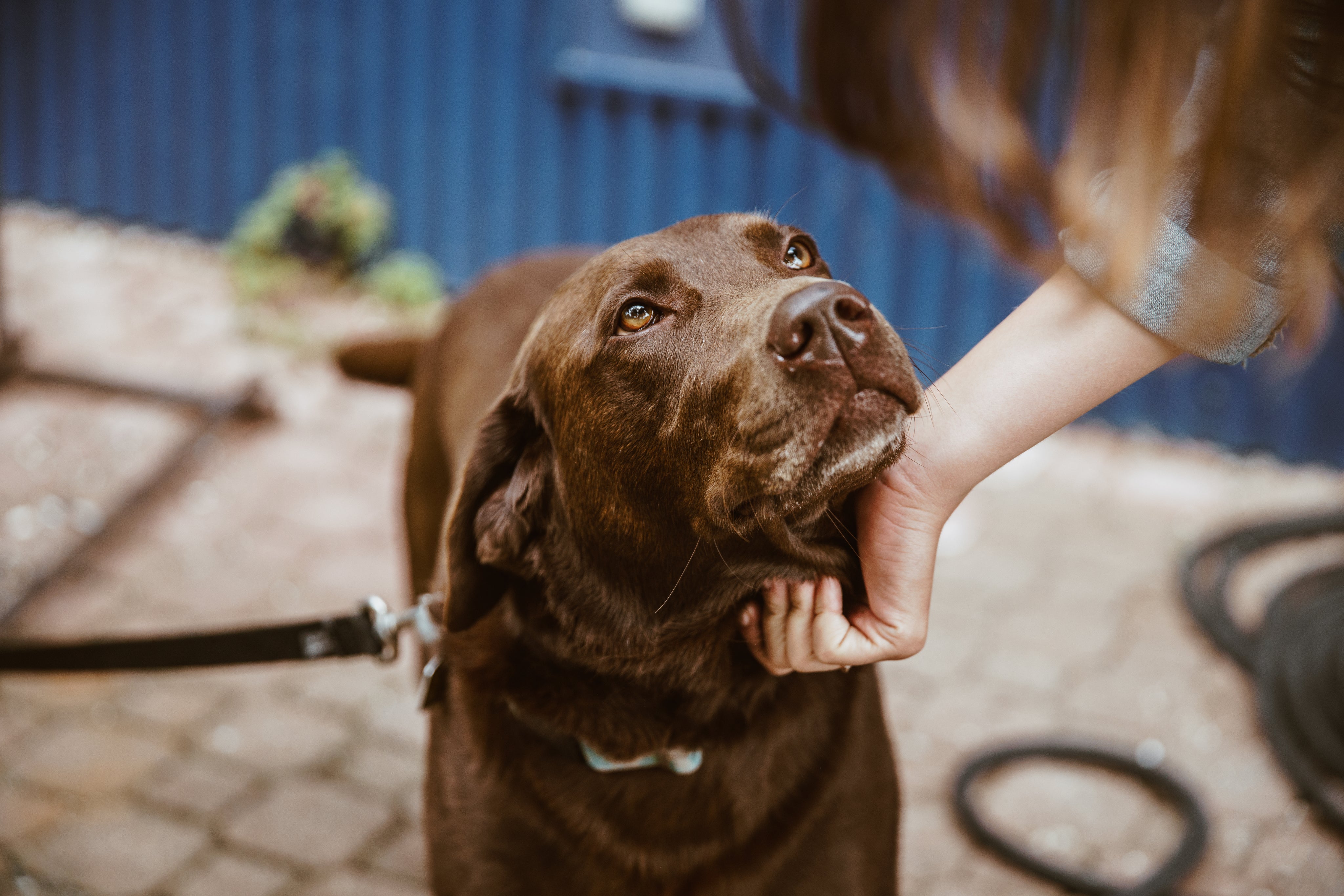 Hemp Science & Technology
Hemp is a non-psychoactive. Hemp Oil is a naturally occurring biochemical and when added to a balanced diet can be beneficial for all pets. Hemp oils are known to have an incredibly positive impact on many ailments. Hemp Oil chemical profile contains compounds like amino acids, proteins, sugars, enzymes, fatty acids, esters, flavonoids and terpenes just to name a few. Terpenes are responsible for the aroma of the plant. Terpenes act on receptors and neurotransmitters; they are prone to combine with or dissolve in lipids or fats; they act as serotonin uptake inhibitors. They enhance norepinephrine activity and increase dopamine activity providing your pet the therapeutic benefits with ZERO THC. We ship only the latest batch, with third-party lab results on all products.